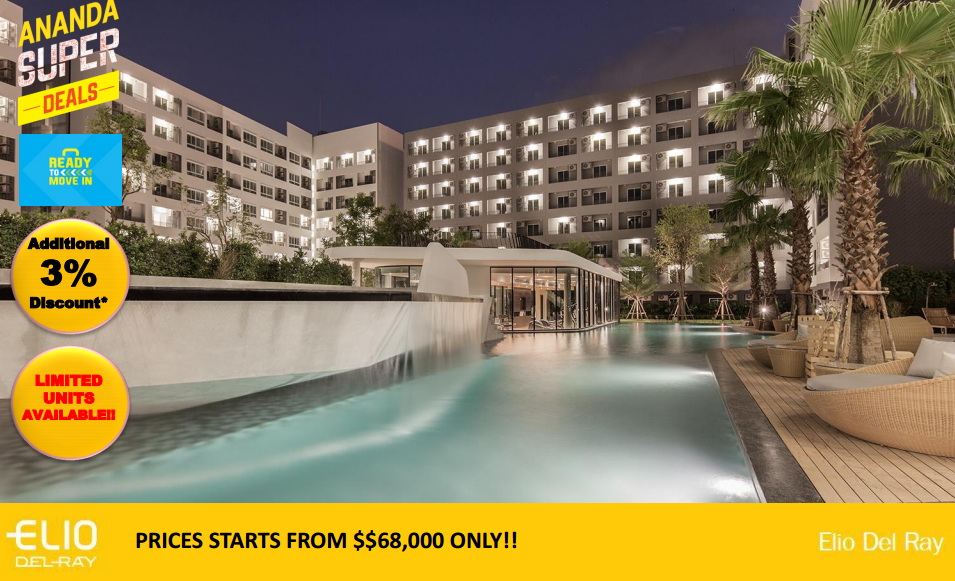 Project Concept – Ideas and objectives for the Project
Elio Del Ray Bangkok Thailand by Ananda offers the owner three different concept primarily ; The Island, The Beach and The Cliff.
The Island
Inviting your friends to the comfortable party surrounded you by the pool over the weekends. Take the time for the most enjoyable and the utmost relaxation whenever your heart desires with The Island. With the design as if being a private island extended into the sea , you could be closer to the water. True Coffee* is provided for you to relax with the sweet scent of coffee and natural refreshment.
The Beach
Today back home earlier to chill at the beach with the sun set, afterwards back to the room to forsake your exhaustion and leave for relaxation at The Beach,

85 meters swimming pool with outdoor daybed.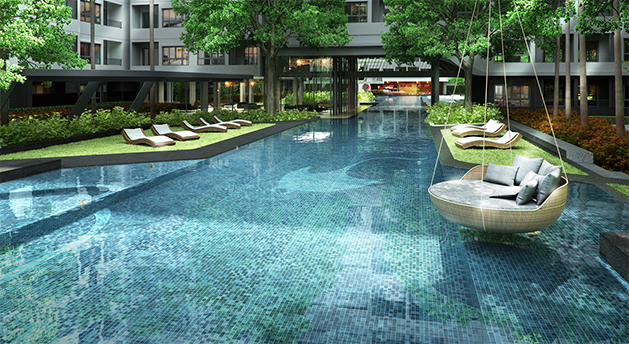 The Cliff
With an empty space, you could relieve your brain and get the brilliant idea for your work on your holidays. Getting along to the pool, either looking into the deep sky at The Cliff where designed to the divisibly level or open up for any activity with fitness connection.
Urban Space
From common area to personal area, takes only a few minutes to go. Every building was designed to connect to common area and open your sight for Urban Oasis every time you want. With various sizes and fully-furnished, this can fulfill your lifestyle.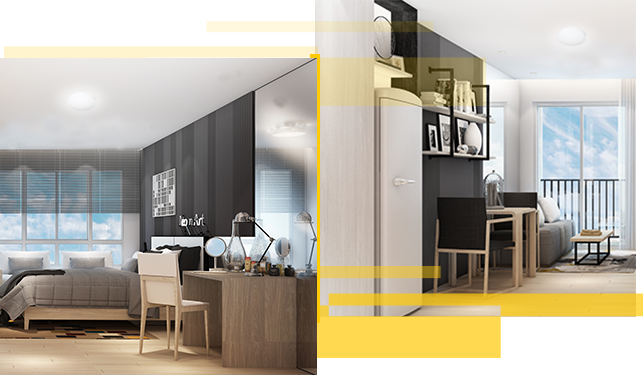 Urban Community
Satisfy ordinary lifestyles, despite of getting

"DEL RAY" attitude


Close to well-known department store


Connecting every functions to complete your satisfaction


included stores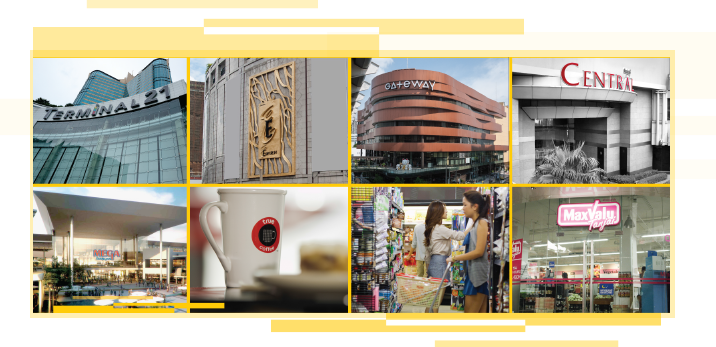 Urban Connection
Civilized urban to live your everyday as the holidays, since city life and interference always be together but not here. Only few stations from Udomsuk and Punnawithi, you can feel relaxing oasis with perfectly fulfill your needs. Easily connect with express way moreover, the short cut to the happiness much more simple.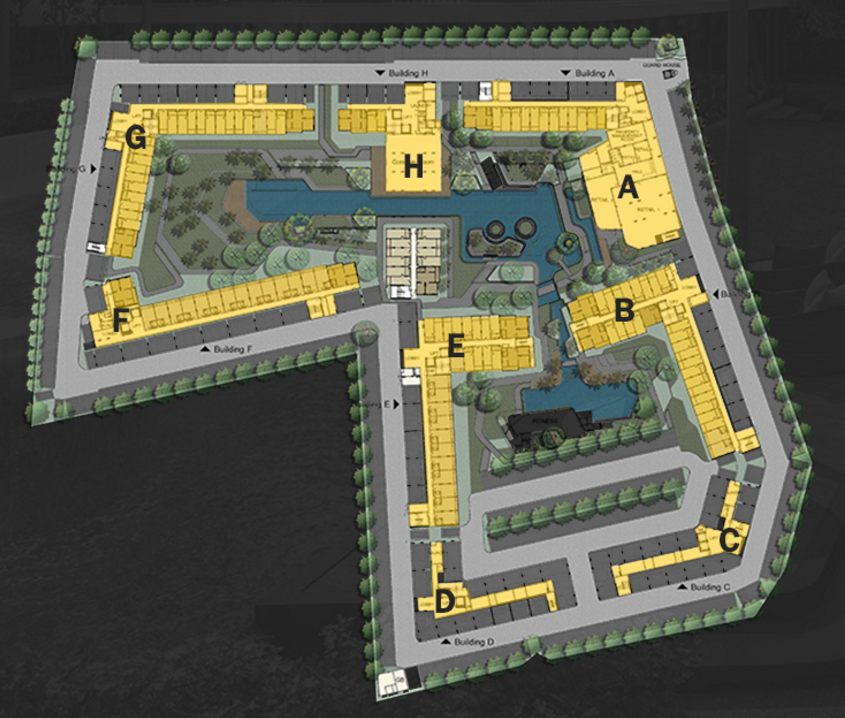 * Only 600m to Udonsuk BTS
* 10 mins to Thonglo
* First Mover advantage with high Capital Gain potential
* Close to Department stores: Bangkok Mall (Upcoming Biggest Mall in Asia), Gateway Ekkamai, Mega Bangna, Central Bangna, Bitec Bangna, Paradise park, Top Supermarket
* Close to leading education institute: Anglo Singapore International School
* Stores on Site: Max Valu 24 Hours Supermarket and true coffee
* Fully Furnished
* Affordable Pricing only from THB1.72m/ SGD68k!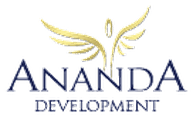 Ananda Development is one of the best known property development brands in Bangkok.  In 2011, it obtained IPO and has since gone on to become the #1 real estate developer who build the projects in close proximity to mass transit stations in Thailand. It is a leading developer of residential developments in close proximity to MRT (Mass Rapid Station) or BTS (Skytrain) Stations in Bangkok.  Ananda has developed the  "IDEO" brand, first launched in 2007.  This developer prides itself for its stylish, modern and high quality, yet affordable products.
Ananda President and CEO Chanond Ruangkritya says that IDEO condos cut back on waste, decreases time spent driving to work and dispenses the heavy burden of buying a car. He says that buyers love the fact that they can turn their hard-earned capital into investment in property which will help increase their savings as well as financial security.
The concepts had attracts the younger generation to highly value convenience and practicality over traveling longer distance from bigger suburban homes.
Ananda Development were also recently awarded "Best High-Rise Architecture Thailand" for Morph 38 and "Best Interior Design Show Home Thailand" for C-21 (21sqm unit) by Asia Pacific Property Awards in 2013, "Top 10 Developer Award" by the BCI Asia Awards 2012 and "Real Estate Project Award (Moderate Pricing)" by the Agency for Real Estate Affairs for the development of Maldives Beach Project in 2011.
Ananda Development is a Public Listed Company, founded in 1999 by Chanond Ruangkritya on the Stock Exchange of Thailand, with security symbol ANAN.  This was listed since 2012.
Elio Del Ray Ananda in Bangkok Thailand